Let us work on your installation for new and existing equipment.
We disassemble, move, take in and install clients' machinery.
Take in and install new equipment in plant
Move, change layout and install existing equipment in plant
Move existing equipment to other plant
Disassemble, transport and scrap obsolete equipment
We make a plan based on client's request, having a meeting in close communication.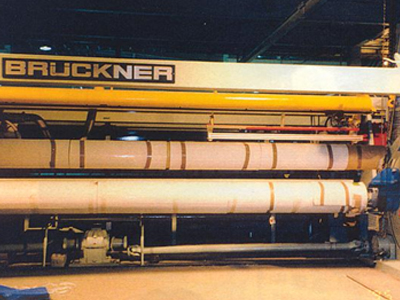 Film Manufacturing Machinery Installation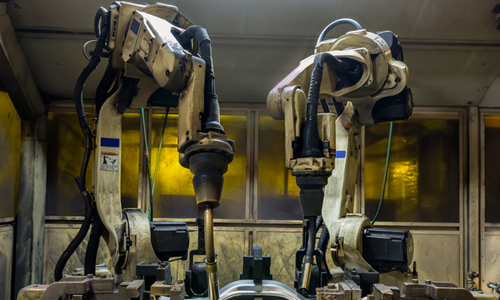 Manufacturing Robot Installation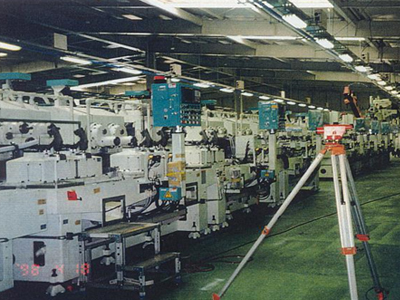 Transfer Machine Installation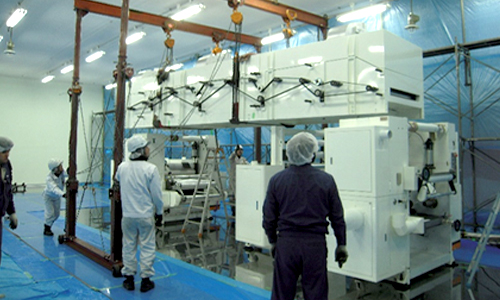 Over-Sized Imprinting Machine Installation
| | |
| --- | --- |
| Works | Installation Place  (End User) |
| Robotized Painting Line Transport and Installation | Car Manufacturer in Suzuka City |
| Welding Line  Equipment Moving (Tokyo to Okayama) | House Builder in Okayama Pref. |
| Welding Line  Equipment Moving (Tokyo to Okayama) | Car Manufacturer in Suzuka City |
| Welding Line Transfer and Installation | Car Manufacturer in Yorii City |
| Crank Shaft Moving Loader Equipment Installation | Car Manufacturer in Mexico |
| Mission Manufacturing Line Transfer and Installation | Car Manufacturer in Hamamatsu City |
| Tire Manufacturing Facilities Disassembling, Plant out and Scrap | Tire Manufacturer in Gumma-Pref |
| Robotized-Drill and Robot Manufacturing Line Installation | Robot Manufacturer in Taiwan |