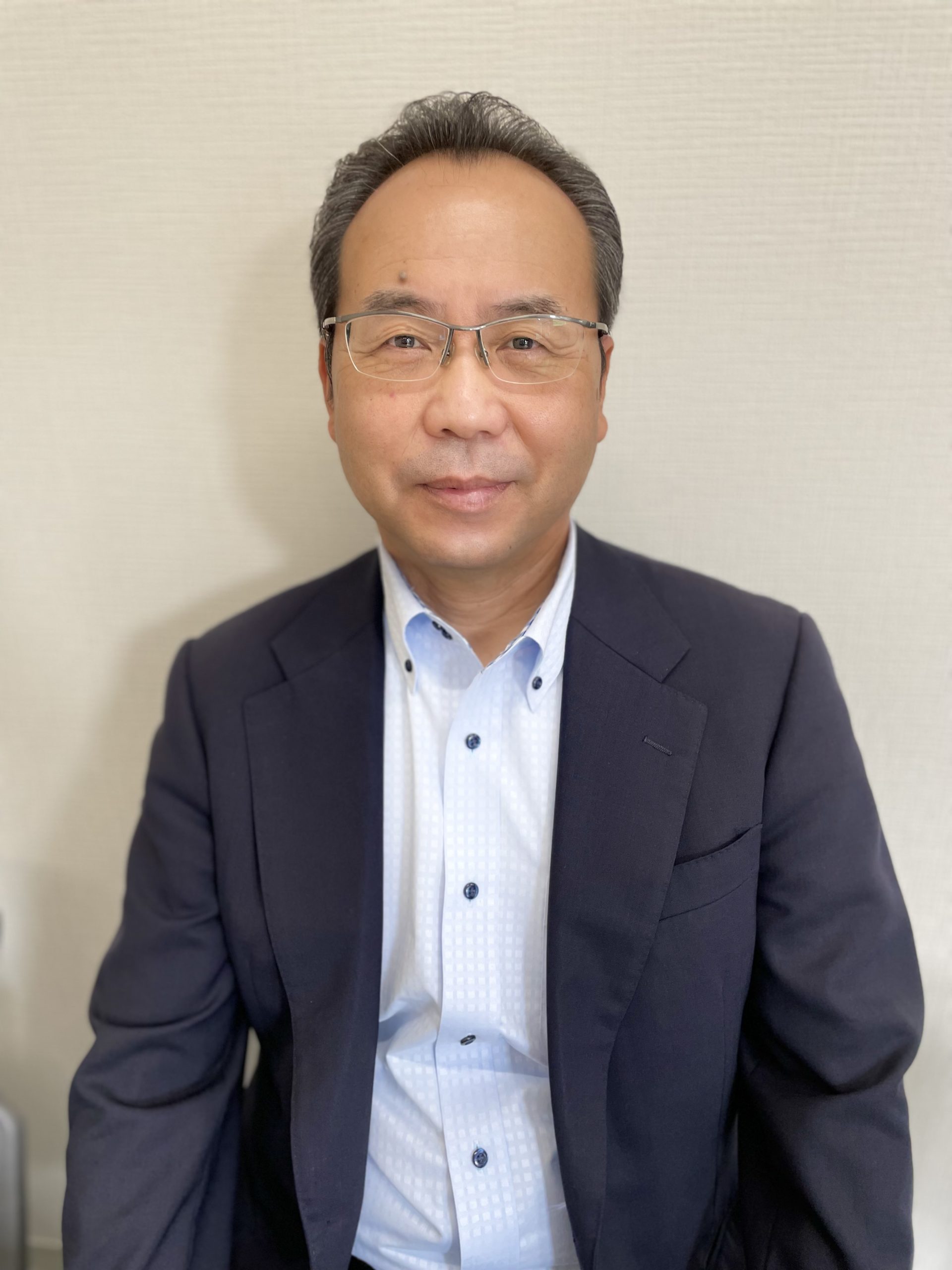 Takashi Abe President
We newly established a business company after the Machinery Dept. had separated from Nikkon Holdings Co., Ltd. in April, 1993, that is dedicated to safely and seamlessly moving machinery and facilities, assembling, system setup, packing and dispatching supervisors oversea all in one stop.
Since our establishment, we have been much trusted by our clients, and then that trust has enabled us to grow ever than before.
This is the consequence of both your preference for us and  our efforts.
For your satisfaction, a member of Nikkon Group, we aim at a company that is well trusted ever in pursuit of each and every employee's expertise and  technical capabilities. 
Thank you.
From our global perspective and through the logistics,  we create actively "A Joy of Sharing", "Value to Share" and "Society for Co-existence"; then contribute to our social prosperity with our clients, stockholders and employees.
Nikkon Holdings Co., Ltd. and our subsidiaries believe in our "Nikkon Holdings Co., Ltd. and its Group's Philosophy" , and through fair business practice, we duly fulfill our responsibilities in relation with clients, stockholders and any stakeholders; then we contribute to our social development.
Thus, we proclaim the following policies , and all employees  shall carry out the policies , all working together
1.Determined to Safety First as principle,  we aim at Zero Accident and Zero Man-Made Disaster
2.Complying with laws, social rules and in-house rules, we conduct business practice, aiming at a well-trusted company
3.Tackling environmental issues actively, we aim at a earth-friendly company
4.We are willing to disclose to stock holders, clients, regional residents all our information actively and fairly
5.We are committed to proper management and protection of personal and clients' information
6.Providing good service to society, we make the best effort in social contribution
7.Conducting free competition in  fairness and transparency, we aim at a company that our employees and their families can be proud of.
8.We reject any kinds of parties or organizations that mean harm to our society and safety.
9.For anything against our policy, we  shall take the case immediately and shall make the best effort no to let it happen again.